This product is delivered without light source. Look under "Recommended accessories" for the recommended light source.
On products of SLV a 2-years warranty applies.
Specifications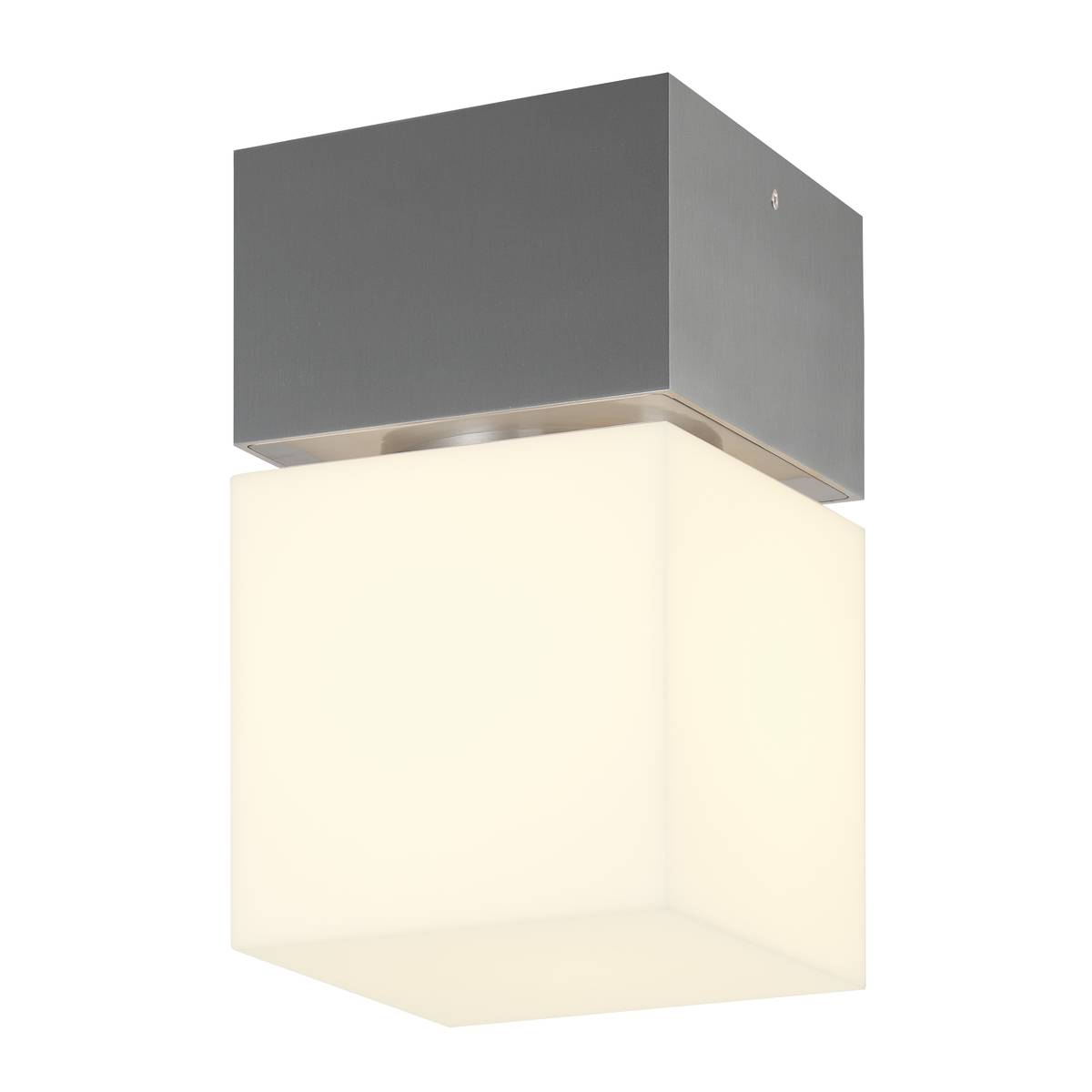 Download documentation, drawings and more
You can also find extensive information on the download-page on SLV.com. Here you will find i.e. energy labels, certificates, forms, notes and handling instructions, product information and Relux luminaire data (ROLF).
Similar products
There are no comparable products available (yet) for this product.